Successful Communication in Customer Service
Overcome language barriers with digital language courses from Babbel for Business — and reach even more customers around the world.
The Best Service for Your Customers,
Thanks to Multilingual Communication
Every day, your customer service team receives numerous requests, on multiple communication channels, in different languages. In order to meet these demands and guarantee eloquent multilingual communication, we offer tailor-made language courses for your customer service.
Motivating digital lessons
With interactive group lessons of Babbel Live or the individual tutorials of Babbel Intensive, your employees study a new language with purpose, in a motivating atmosphere with professional instructors.
Tailored learning content
On the Babbel language learning platform, your employees discover, in individual learning units, how use a new language flexibly in their professional lives.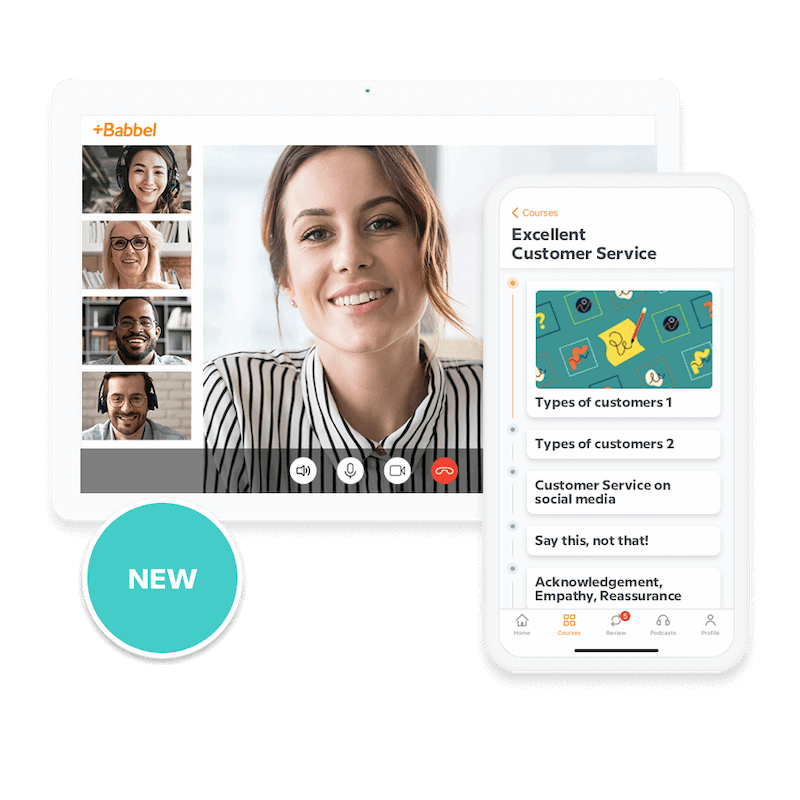 Perfect for everyday work: all the important vocabulary conveyed in short, snackable units. Your employees learn what they need – no matter where, no matter when.
Multilingual teams are not only happier and more productive, they also show more empathy towards customers. Thanks to our usage reporting, you can easily track your team's progress.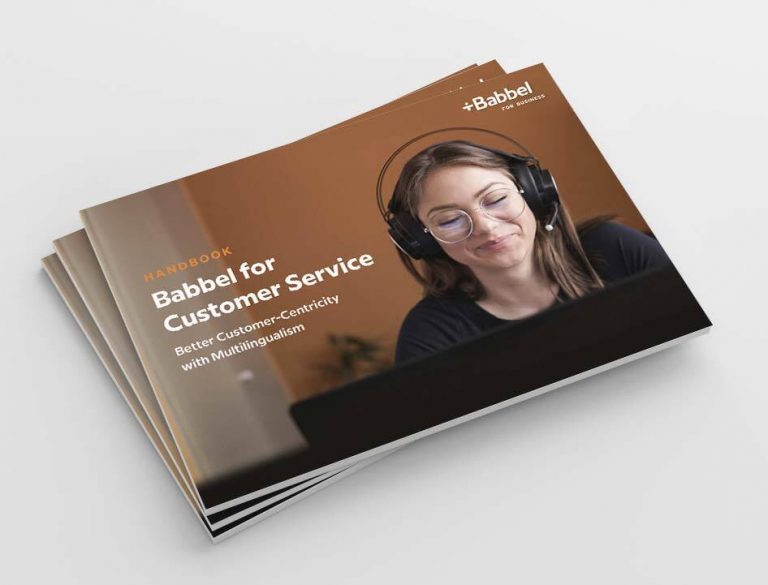 Download our Handbook:
Babbel for Customer Service
Overcome the increasing challenges to your customer service through targeted language training! We identify four growth opportunities that open up to you with operational multilingualism.
Training Customer Service Employees in a new Language
— With Babbel for Business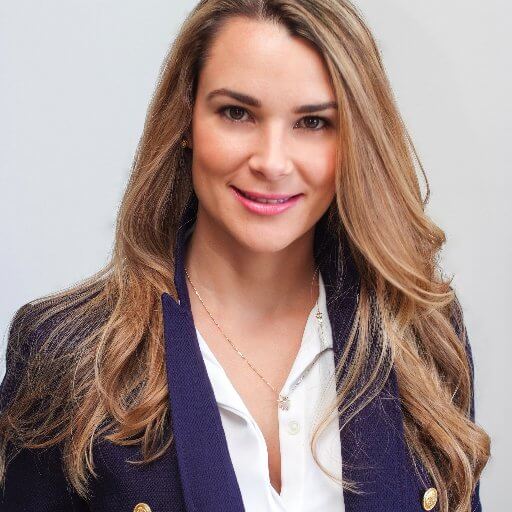 Previously, OneShare Health was only able to provide customer service in English. To cater to a wider market, the organization decided to train a group of their employees in Spanish and implemented Babbel's language learning solution to do so. Their goal was to have learners reach an advanced level as soon as possible in order to provide excellent service via phone and email.
Over 800 Companies are Happy Babbel for Business Customers
Babbel for Business offers companies a flexible and effective online language learning platform, helping employees around the world learn languages and achieve their business goals.