The Newsletter for
Digital Language Learning
Everything you need to know about language learning in your company
Once a month, our experts at Babbel for Business provide you with the highlights from the world of digital language learning. In our newsletter, you can also expect:
Trends in corporate learning
Booklets, eBooks, and playbooks especially for HR and team leads
Tips and tricks for motivating your team
Invitations to exclusive webinars
Sign up for now and never miss an update.
about language learning for companies on our blog: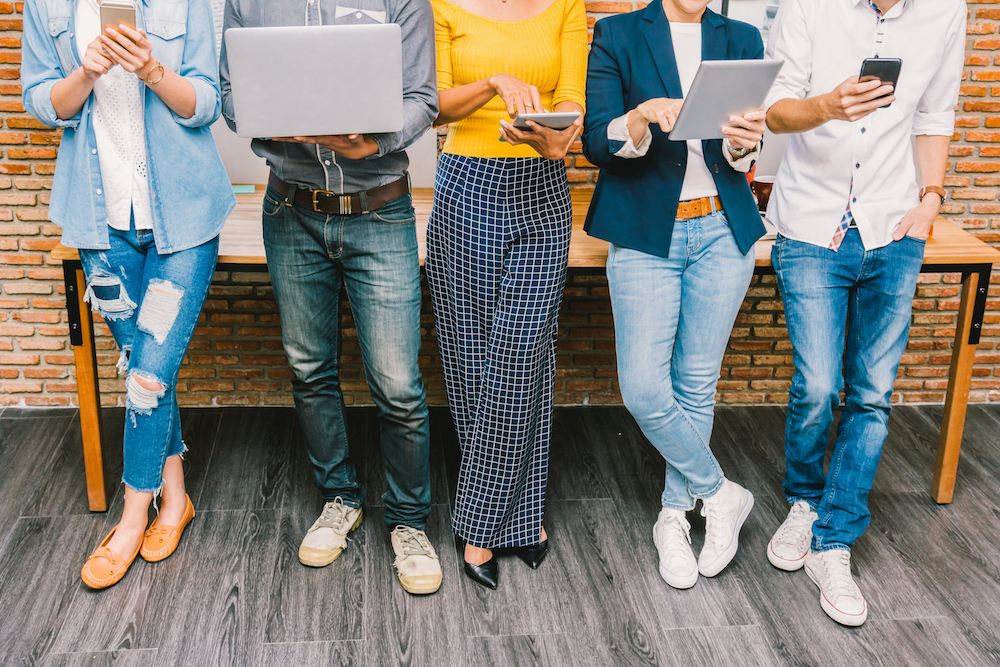 Why Self-Study and Intrinsic Motivation Are Key to Corporate Language Learning
Corporate language learning requires a delicate balance of self-study and motivation — and Babbel has tips for both.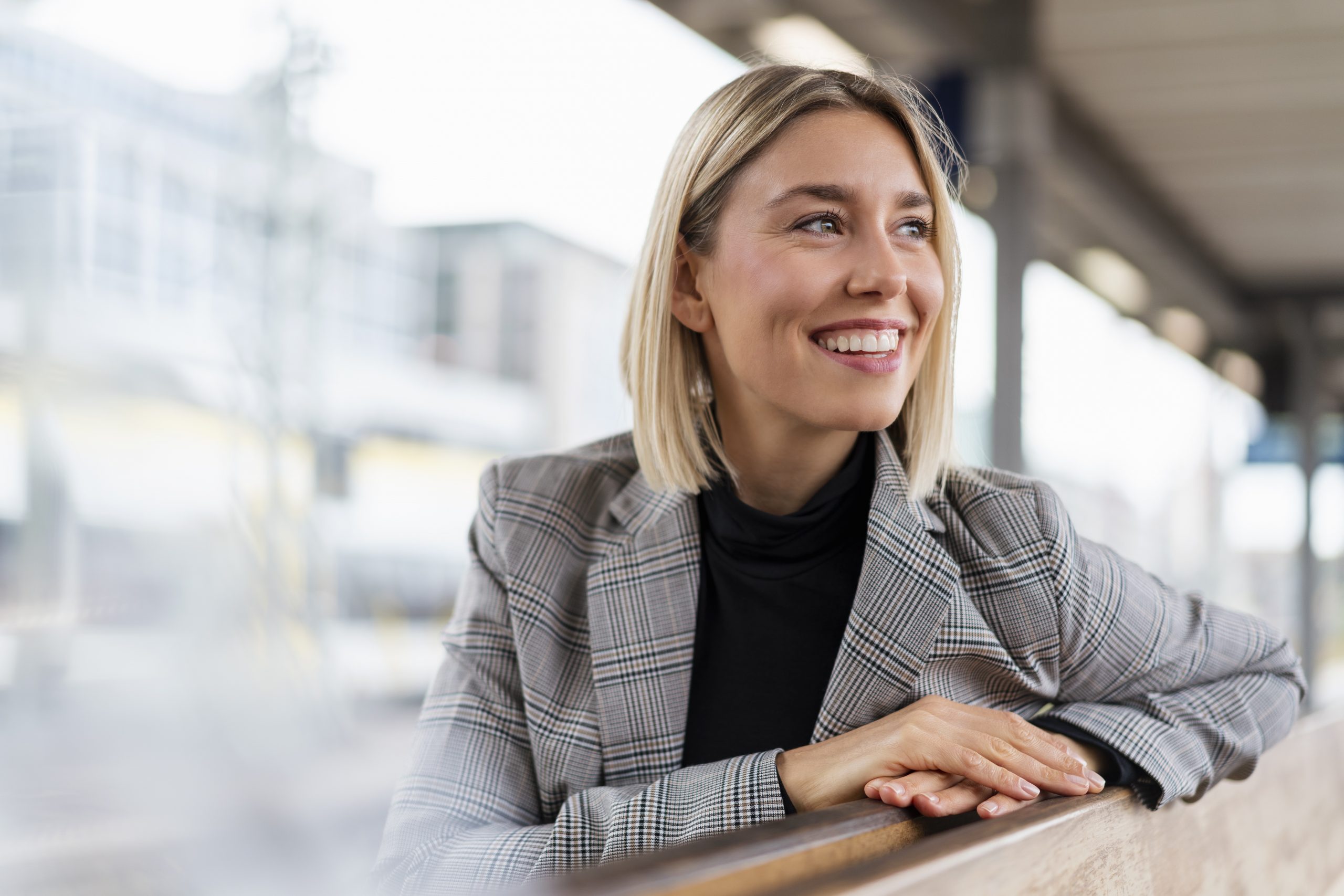 What Happens to Business Travel in the New Normal?
What are the changes in the business travel sector in the age of Covid-19 and what is the "New Normal"?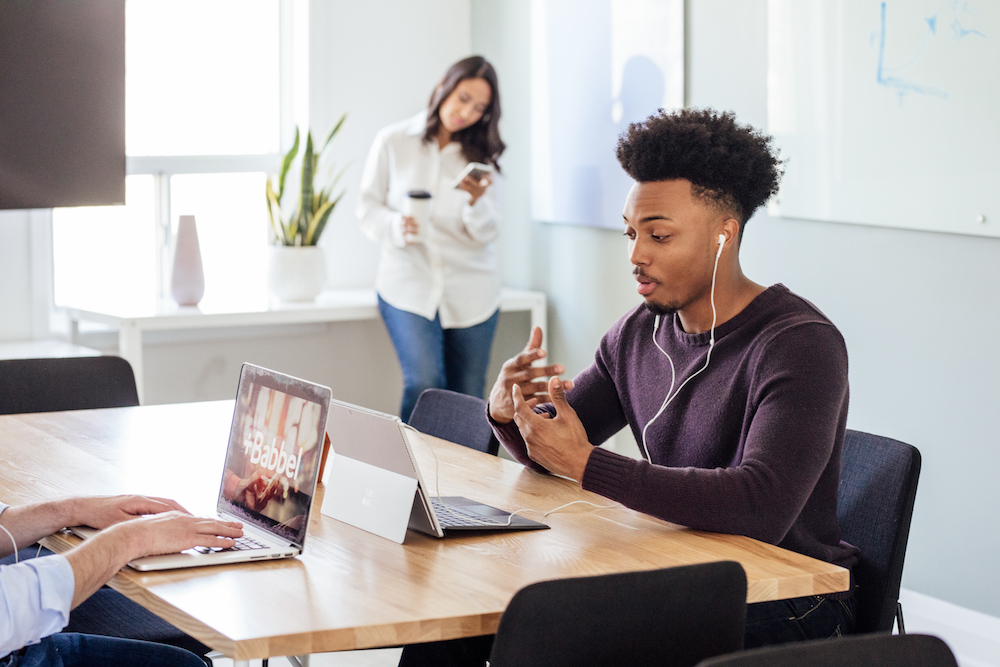 How to develop a learning culture in 2021 — for your company, and for yourself!
What does "learning" mean in your everyday work life? Discover learning goals and developmental potential with our new Playbook.